According to Air Journal, Royal Air Maroc, a Moroccan national carrier, will be joining the Oneworld Alliance on 31st March 2020. Although the airline is not the fanciest airline out there, an additional choice for the frequent flyers of the Oneworld alliance's airlines is definitely welcomed! Not only can you enjoy your current Oneworld status benefits with Royal Air Maroc, but you will also soon be able to enjoy more mileage earning and redemption opportunities in the Africa continent.
Royal Air Maroc Destinations
Royal Air Marco will be the first African airline in the Oneworld Alliance. Currently based in Casablanca, the airline is a great connecting choice between Europe and Africa. At present, it also has footprints in the Middle East, and to a smaller extent, the America continent.
Royal Air Maroc Seat Products
Here are some seat products that are currently on-board the airline: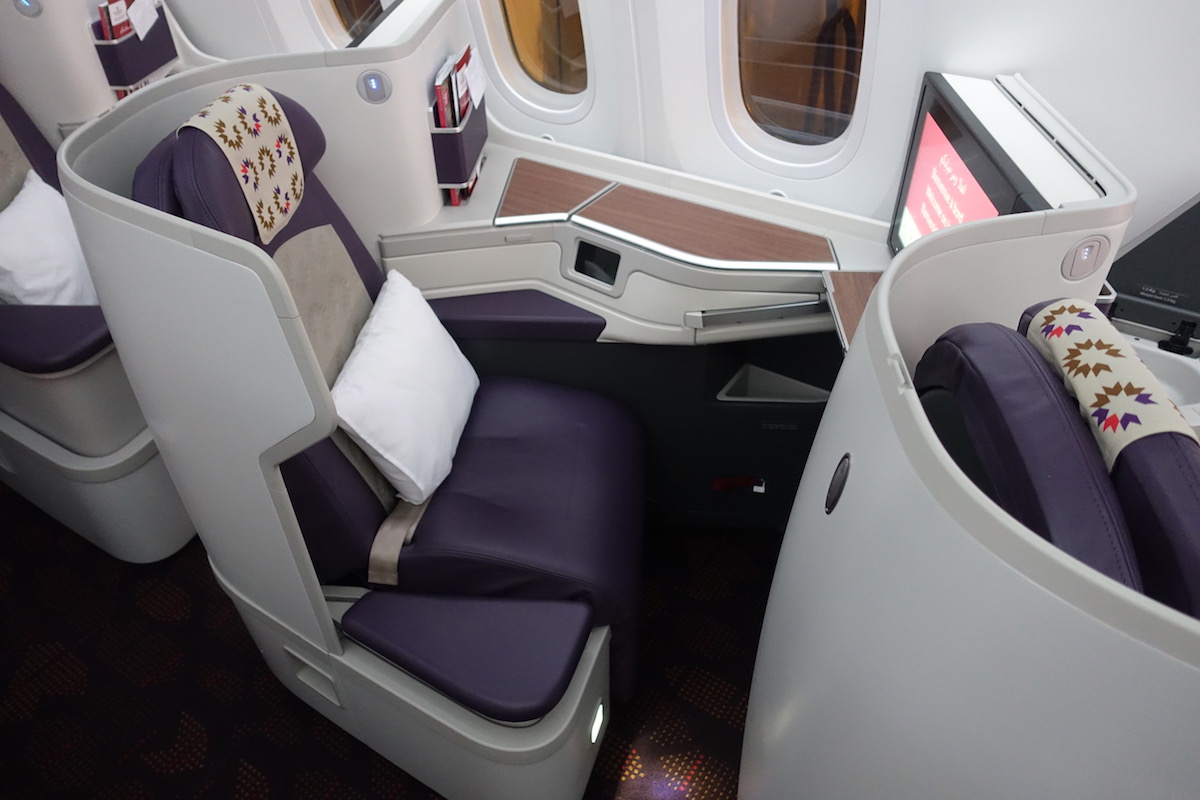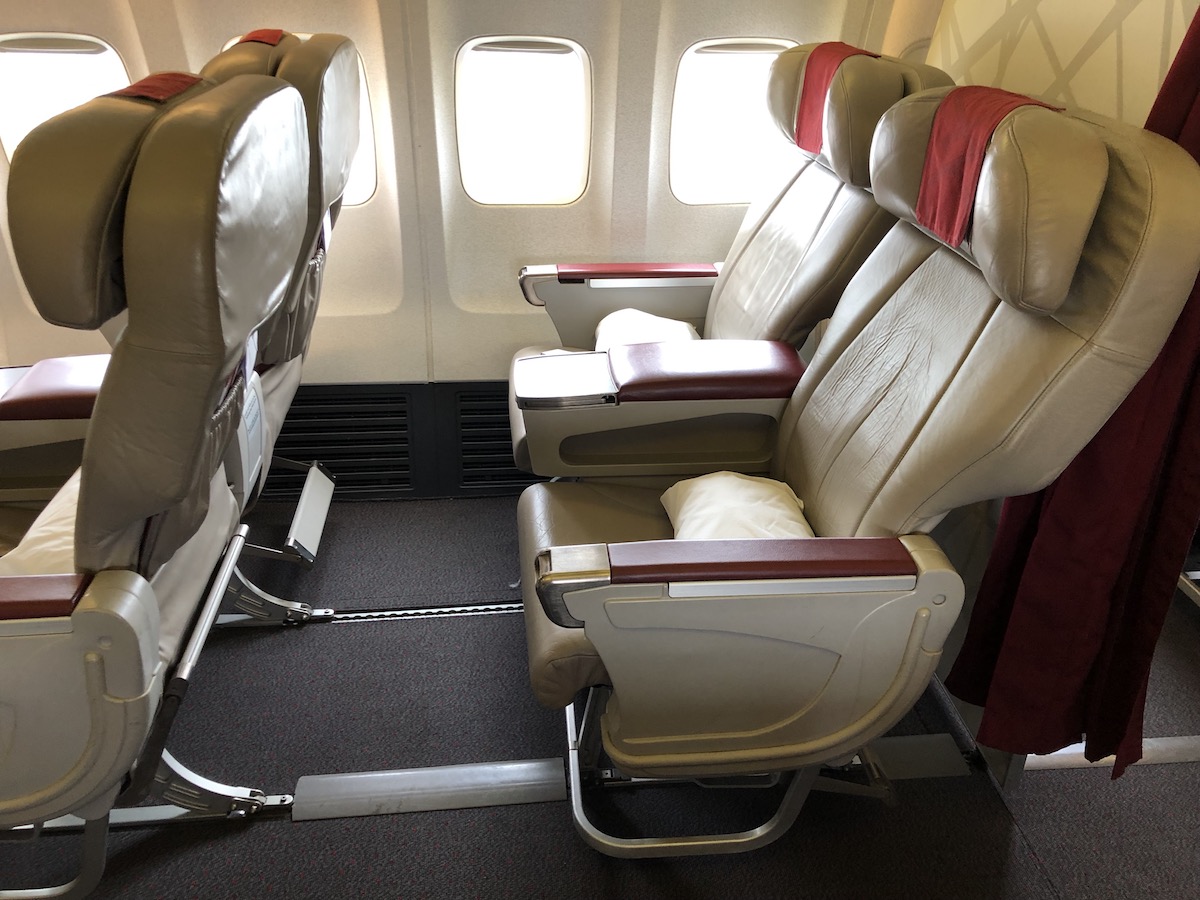 Conclusion
Although the addition of Royal Air Maroc may not be a piece of big news to everyone (at least for me), it will certainly provide a more seamless journey for many Oneworld Airline passengers. This is very much the case for passengers who are based in Asia and America, where, I believe, their national carriers do not have extensive coverage in Africa.