Following the partnership between LATAM and Delta Air Lines last September, it was announced yesterday that LATAM will be leaving the Oneworld alliance on 1st May 2020; 5 months earlier than expected.
Key Things To Note For LATAM and Oneworld Member Airlines Frequent Flyers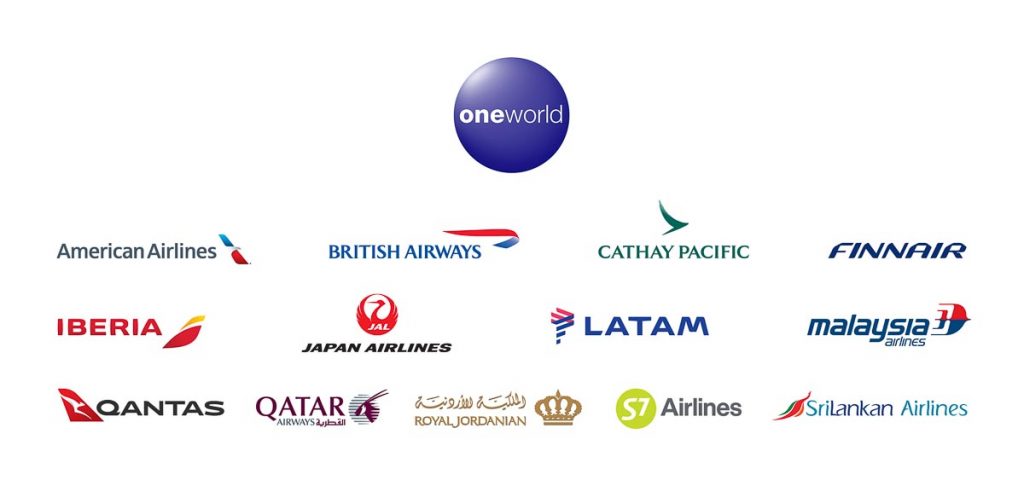 Business as usual until 30th April – Both LATAM and Oneworld member airlines frequent flyers will enjoy Oneworld status benefits until 30th April. Oneworld status benefits include lounge access, earning of status points and miles across Oneworld member airlines, access to partner award space etc
However, if you are holding a LATAM partner award ticket and your travel period falls after 30th April, you will not enjoy Oneworld status benefits when travelling with LATAM. Likewise for LATAM frequent flyer members holding partner award tickets with travel date after 30th April
As Royal Air Maroc will be joining Oneworld only on 1st April, Royal Air Maroc frequent flyer members will not be entitled to Oneworld status benefits when they travel with LATAM. Likewise for LATAM frequent flyer members
It is worth noting that a number of Oneworld member airlines plan to maintain frequent flyer agreements with LATAM after 30th April. One notable exclusion will be American Airlines, as LATAM and Delta will progressively work closely with each other.
If you have more queries/concerns on how your Oneworld status benefits will be affected by this early departure, you may check out this useful FAQ provided by Oneworld here.