Great price from Sydney to Honolulu on Qantas Business Class! Starting from AUD $2,509, you can also be awarded at least 22k miles on the Alaska Mileage Plan. This Qantas Business Class fare is half of what other competitors are offering. It is also cheaper than Premium Economy Class fares offered by other airlines.
Details of This Deal
Travel Period: Limited availability on March
Prices are quoted at the point of writing. Price is subject to change, based on the demand
Fare Class: I
Cancellation: AUD $600 fee for refund
Change: AUD $400 for reissue/revalidation
Find This Deal
One way to find the cheapest prices is through the website Momondo, which searches and compares prices across many travel sites.
Enter your departure and arrival city, your travel dates and desired travel class. The website will automatically find the best prices across the internet.
Alternatively, this deal can also be found on Google Flights and ITA Matrix, most often at a higher price.
Business Class Product On Qantas
Qantas flies the B747 between Sydney and Honolulu. The B747 Business Class Product should be the following below: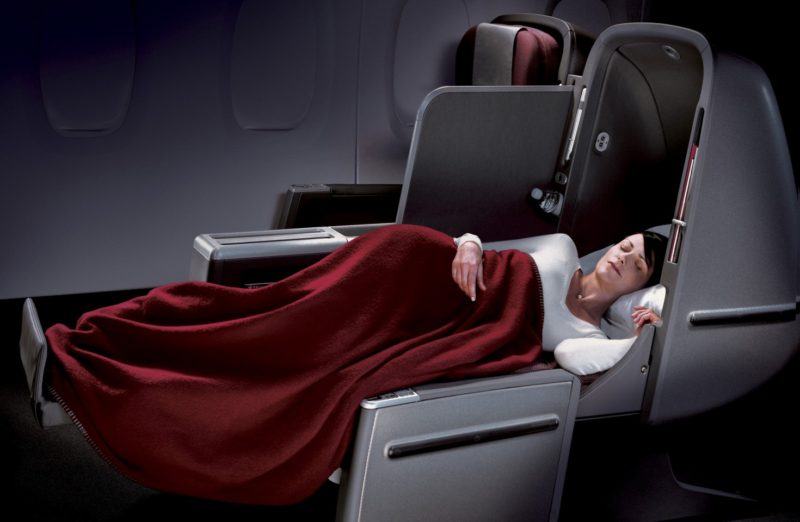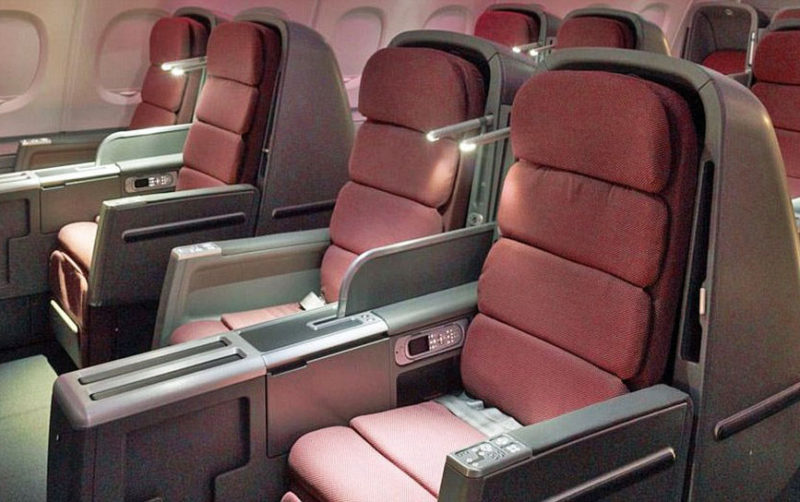 Where Should I Credit This Ticket?
Check out where to credit. These tickets should book into fare code I, for some great earnings on the Alaska Airlines Mileage Plan (Base miles – 22,846). If you choose to credit to Qantas frequent flyer, you should be earning 18,000 points.
I strongly recommend you to credit your flights to the Alaska Airlines Mileage Plan. Check out the post below to find out why.
As with all great deals, this won't last long, be sure to subscribe to our newsletter so you never miss a deal!
H/T: FlyerTalk