Just one day after announcing a 90% cut in capacity to Mainland China, SCMP reported today that the CEO of Cathay Pacific (Augustus Tang) is now asking all of his 27,000 employees to take 3 weeks unpaid leave over the next three months.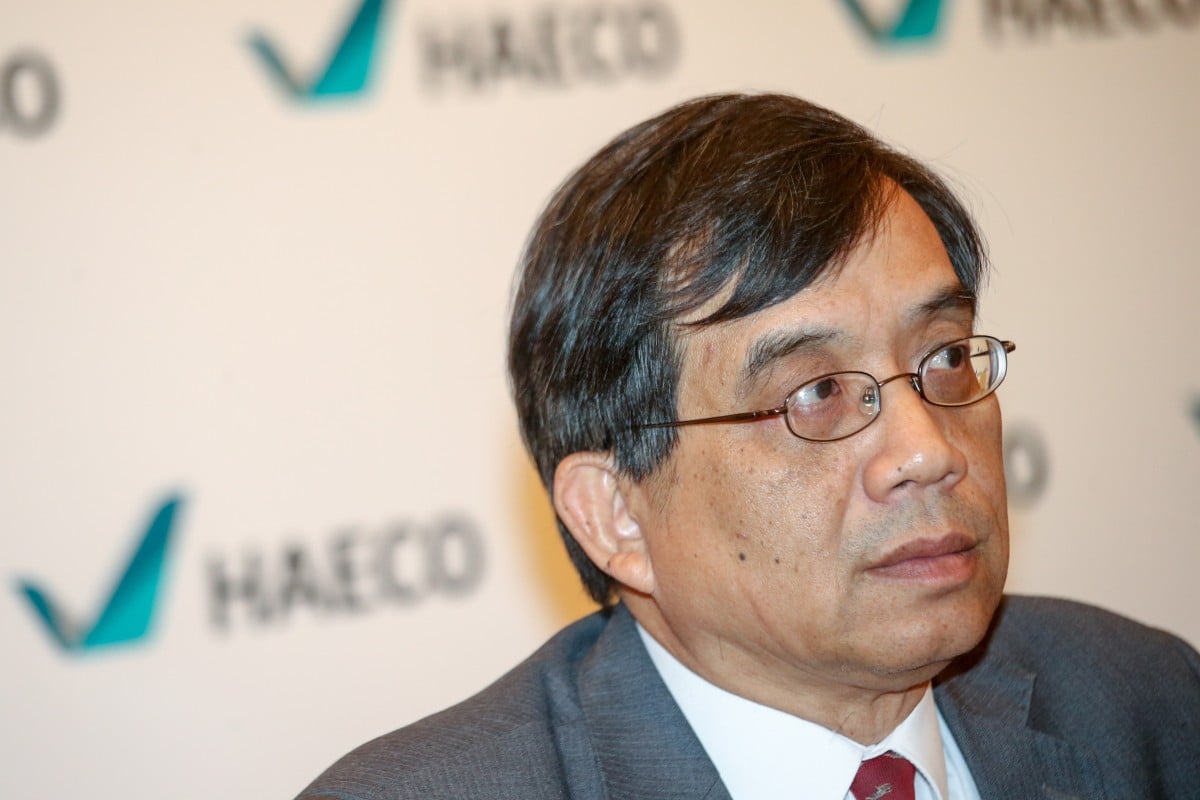 In a taped video recording, Augustus Tang explained that the company's situation is "just as grave" as the global financial crisis that happened a decade ago. He also added that the airline is going through one of the most difficult times it has ever had.
"I am appealing to each and everyone of you to help… Preserving our cash is now key to protecting our business" – said Augustus Tang
Just 7 months into the job Augustus Tang has to keep the company afloat amidst the Hong Kong protest and just recently, the corona virus.
Cathay Pacific will be cutting 30% of its worldwide capacity. This includes the 90% cut in capacity to Mainland China