Although Delta has made a constructive discussion with the White House, and remains optimistic on the support they will receive from the government, Delta CEO Ed Bastian has stressed the need to take all the necessary self-help measures to pull through the crisis.
According to his latest memo to all Delta employees yesterday (18th March) Delta has seen a YoY fall of almost $2 billion in revenue in March, with the projection for April showing a greater decline. Until the airline has better clarity on the duration and severity of the situation, the priority now is to preserve cash through the following measures:
70% Capacity Cuts & Grounding of Two-Third of Delta's Fleet
Just 5 days ago, Delta planned to trim capacity by 40% and ground 300 aircraft. This has now increased to 70% capacity cut and the grounding of 600 aircraft, reflecting the severity of COVID-19 on travel demand.
Early Retirement of Old Aircraft And Deferment of New Aircraft Delivery
With the aim of securing more than $4 billion in cash savings, in the June Quarter, Delta will defer nearly all capital expenditure. This will involve deferment of all new aircraft deliveries and early retirement of older aircraft like MD-88/90s and some of the B767s.
Pay Cuts And Voluntary Leave
All Delta Officers and Managing Directors will take a 50% and 25% pay cut respectively, until 30th June; while the CEO will not take any salary for the next 6 months. No compensation will be given to the Board of Directors for the next 6 months as well.
Other employees are encouraged to take voluntary leave, already 10,000 of them have volunteered. Health and flight benefits remain accessible to those who opt for this.
Closure of Delta Sky Clubs
In seeking to cut operational expenditure, Delta will temporarily consolidate airport facilities. This will involve the suspending of operations of Delta Sky Clubs, reducing maintenance that is not necessary to support the safety of operation and the cutting of contractor spending.
Commentary on CEO's Memo
Delta CEO Ed Bastian has made an excellent Memo, providing clear direction for the company and a morale boost to his employees. He has set his objective clear on how he plans to reserve cash to ride through the storm and preparation for recovery. He has also placed a fair emphasis on his employees, by addressing some of their fears and acknowledging the hard work and sacrifices they have made.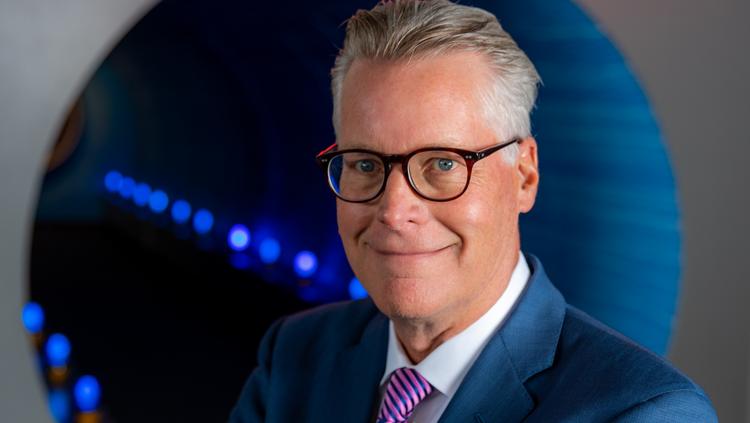 Here are some quotes from his latest memo:
"First and foremost, I want to remind everyone of the importance of your health and safety."
"I want to thank each of the roughly 10,000 Delta people who have already volunteered (opted for voluntary leave)… Please remember that you will continue to have access to your health and flight benefits while on leave."
"Please continue to make the health and safety of each other and our customers our top priority… Be aware that if your doctor advises you to stay home, because you may have been exposed to COVID-19, you will be paid and won't have to deduct that time from your PPT bank."
"I know everyone is concerned about the security of your jobs and pay. Know that my No. 1 priority is taking the very best care of all of you. In this unpredictable environment we can't take any options off the table, but any steps that would affect your jobs or pay rates would be the absolute last thing we would do, and only if necessary to secure Delta's long-term future."
Featured Image: Spencer Platt, Getty Images