Singapore Airlines, which earlier announced a 96% capacity cut and called for a trading halt yesterday, is now seeking to raise $10.5 billion (SGD $15 billion) through the issuance of new shares and convertible bonds.
On Thursday (26th March), Singapore Airlines called for a trading halt at 08:14; shortly before the market opened for trading. A few days ago, Singapore Airlines announced that they will be cutting their capacity by 96% up to April.
In seeking to improve their cash flow, the airline has been seeking ways to cut costs. This has involved deferment on capital expenditure, salary cuts at management level and imposing compulsory no-pay leave for their pilots.
Is Singapore Airlines Going to Collapse One Day? Highly Unlikely
In the budget speech to announce the additional rescue package, up to 11% of Singapore GDP (the equivalent of SGD $48 billion/$33 billion), the Singapore Finance Minister stressed the importance of the Aviation industry to the island state.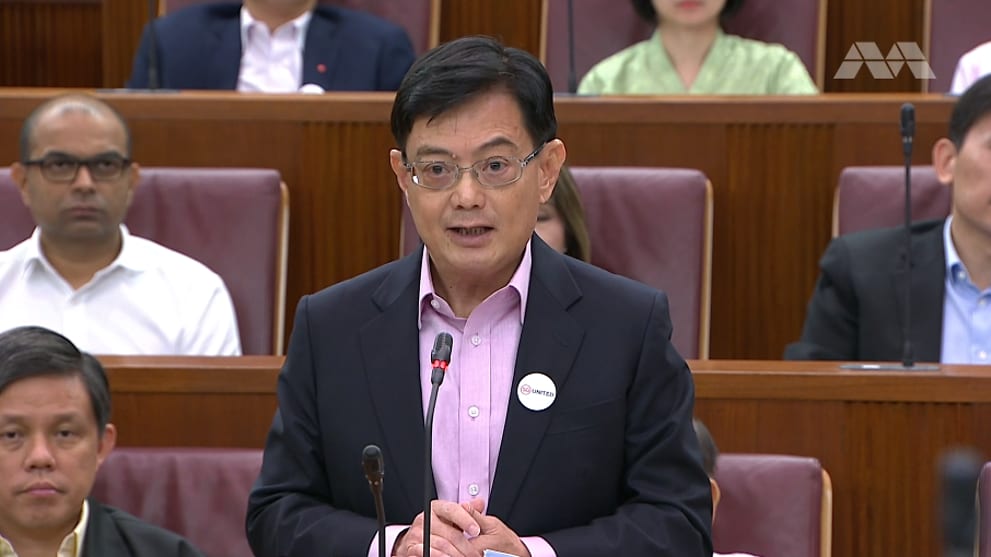 "If it collapses in a crisis, it will be very hard for the aviation industries to rebuild after the crisis is over, and the recovery of the rest of the economy will be impeded … we will make sure that SIA (Singapore Airlines) is able to come through this in good shape "

Mr Heng Swee Keat, Singapore Finance Minster
As explained in his speech, Changi Air Hub is an important pillar of Singapore's Economy; which contributes to more than 5% of the GDP and employs about 192,000 people.
The Singapore Government will be covering 75% of the wages for every local employment in the aviation sector. In addition, Temasek Holding, the sovereign wealth fund and also the largest shareholder of Singapore Airlines with 55% shareholdings, has given their full support in this new issuance of bonds and shares.
Given the strong social and economic relationship, it is highly unlikely that the government will allow the national airlines to collapse. The government is smart in tapping in on the capital market first; the shortfall will later be covered by the national fund, through Temasek Holdings.
New Issuance of Bonds And Shares
Singapore will attempt to raise SGD $15 billion, firstly through offering SGD $5.3 billion in new shares and up to SGD $9.7 billion of 10-year mandatory convertible bonds. Temasek Holdings will vote in favour of this arrangement and will buy all remaining shares and bonds.
Each share will be issued at SGD $3 each, existing shareholders can buy this new issuance in proportion to the amount that they are already holding.
At the point of writing, Singapore Airlines is currently trading at around SGD $6.26; the opening price was SGD $6.50