The last ever Airbus A380 has been assembled in Toulouse. The aircraft, with serial number MSN 272, completed initial assembly on 23rd September. Manufacturing Station 40 – the last indoor facility – is now out of work.
An Airbus spokeswoman said that the aircraft will now complete its final checks, including on-board computers, landing gear, fuel gauge calibration, cabin pressurisation, radios, radar, navigation systems and fuel tank sealing. Engines will also be fitted shortly.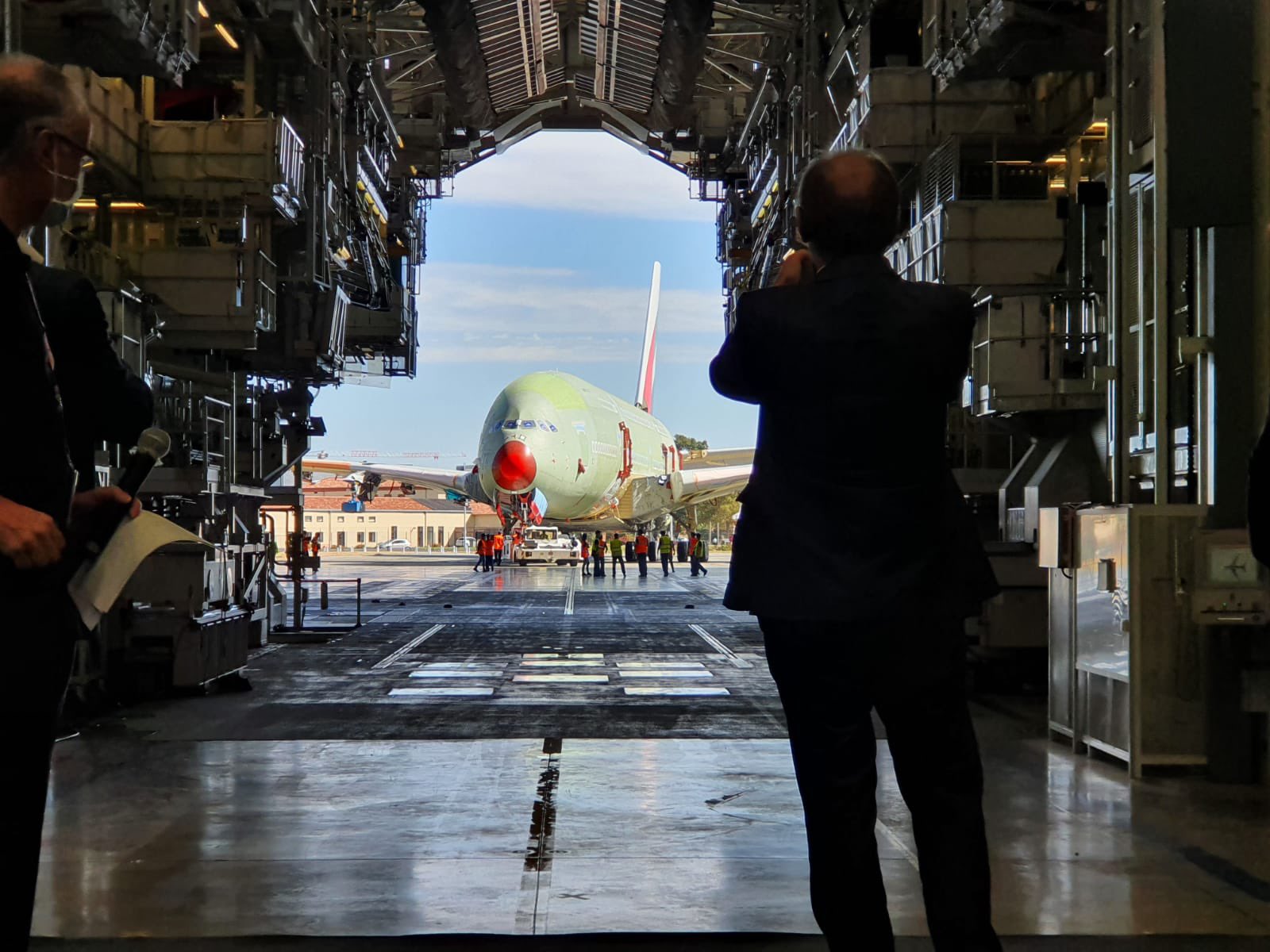 This particular aircraft is headed for Emirates, along with seven others that have, or are nearing, completion. Another A380 will also be delivered to ANA Japan.
The occasion was marked by a small ceremony to commemorate aviation history. EVP of Airbus Communications, Julie Kitcher, called it a "moment to remember".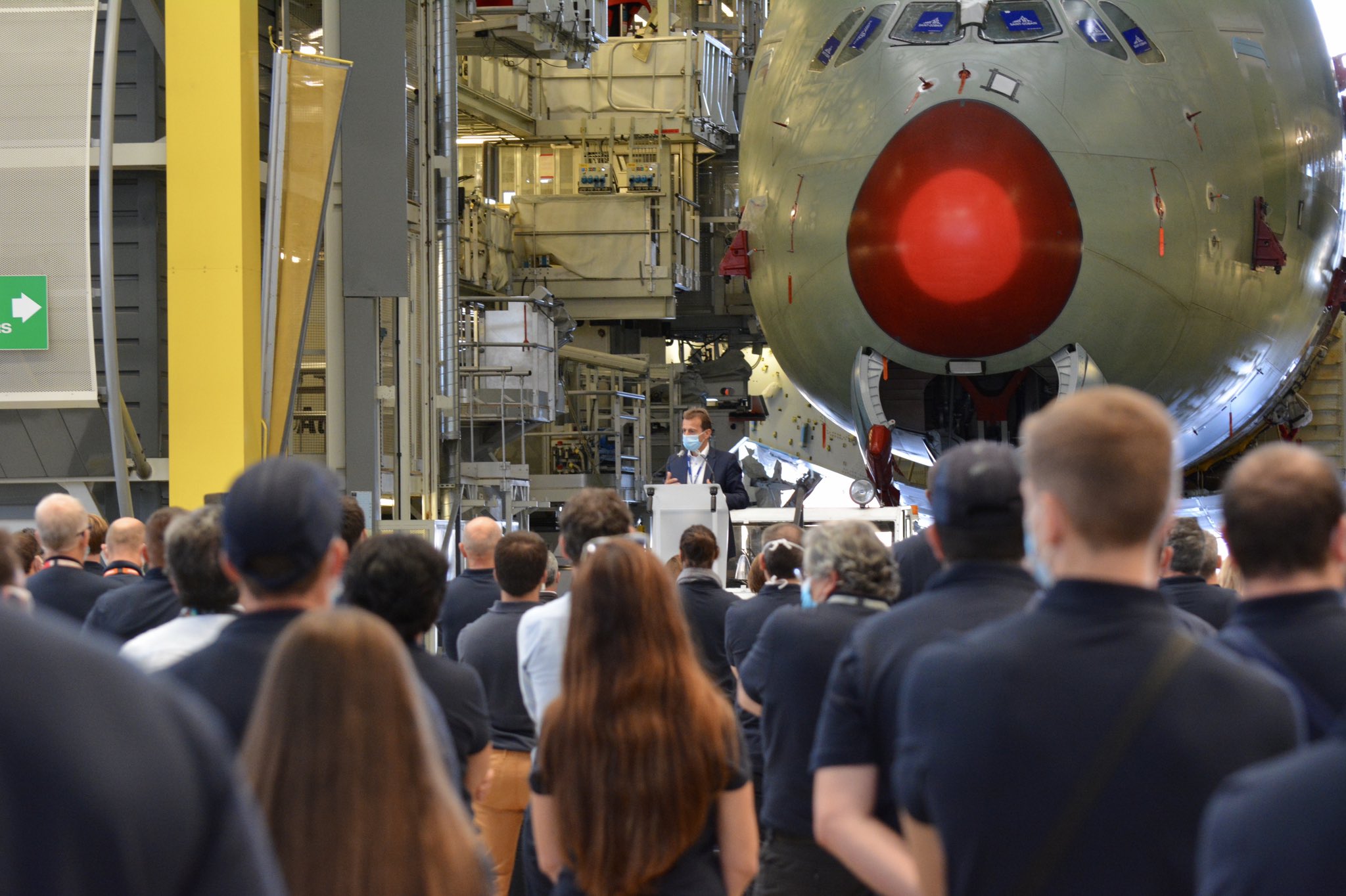 Airlines such as Air France has already moved to retire all of its A380s. Additionally, Qantas has grounded all of its A380 aircraft in the Californian desert for up to 12 months. Lufthansa will only fly the aircraft again in the even of a market shift.
Feature Image: Twitter/Aviation Toulouse