Cathay Pacific will axe their regional subsidiary Cathay Dragon, as the coronavirus wreaks havoc on the airline. Additionally, Cathay will eliminate approximately 5900 employees globally as part of a major restructuring.
Cathay Dragon (previously Dragonair) operates an extensive short-haul network to India, China, Taiwan, Thailand and Korea. The airline's parent group has confirmed that most of these routes will now be operated by Cathay Pacific and budget subsidiary, HK Express.
Around 17% of the Cathay Pacific Group's workforce will be made redundant. Of these 5900 positions, approximately 5,300 Hong Kong-based employees will be made redundant in the coming weeks; with approximately 600 employees based outside of Hong Kong possibly being affected.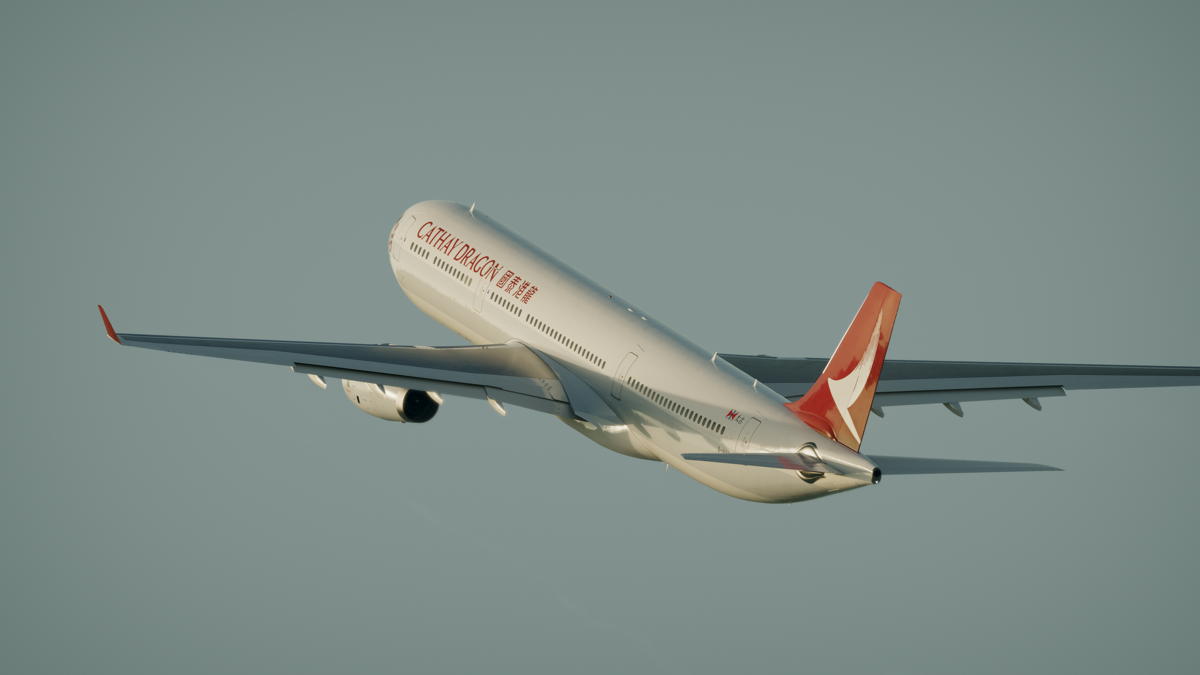 Group CEO Augustus Tang said that his airline "had to do this" to "meet responsibilities".
"We have taken every possible action to avoid job losses up to this point… Whilst this is a difficult time, we are a resilient Group. I believe in this [restructuring] plan and I know we will prevail. We remain absolutely confident in the long-term future of Cathay Pacific."

Augustus Tang, CEO, Cathay Pacific Group
The Restructuring will cost approximately HK$2.2 billion ($283.8 million) which will be funded by the Cathay through their internal resources.
Cathay has implemented a number of cash preservation measures including: suspension of non-essential spend, deferral of aircraft deliveries and introduction of special leave schemes and executive pay cuts. Notwithstanding these efforts, Cathay Group's cash losses remain at HK$1.5 to 2 billion per month ($193-258 million). It is expected that the restructuring will lead to a reduction of approximately HK$500 million in monthly cash outlay in 2021.
More to come.
Feature Image: Flickr/鍾鄭諺. Twitter Feature Image: Flickr/byeangel