Today an Alrosa Airlines Tupolev Tu-154, a flagship model of Soviet aviation, performed its last civil flight for the type in Russia.
The 28-year-old aircraft, with registration RA-85757, took off from Mirny Airport (MJZ) in Yakutia with 140 passengers, for a flight of two hours to Novosibirsk-Tolmachevo Airport (OVB).
"Over the past 18 years, the plane has flown almost 27.5 thousand hours. During its service with Alrosa, the Tu-154M has performed 737 flights in both directions, carried over 160 thousand passengers, 1224 tons of cargo and 52 tons of mail."
The Tu-154's last flight was operated by very experienced crew. The cockpit crew was composed of Captain Alexander Leshkevich, first officer Nikolai Voroshilov, instructor Igor Kontarez and onboard engineer Mikhail Bogdanov.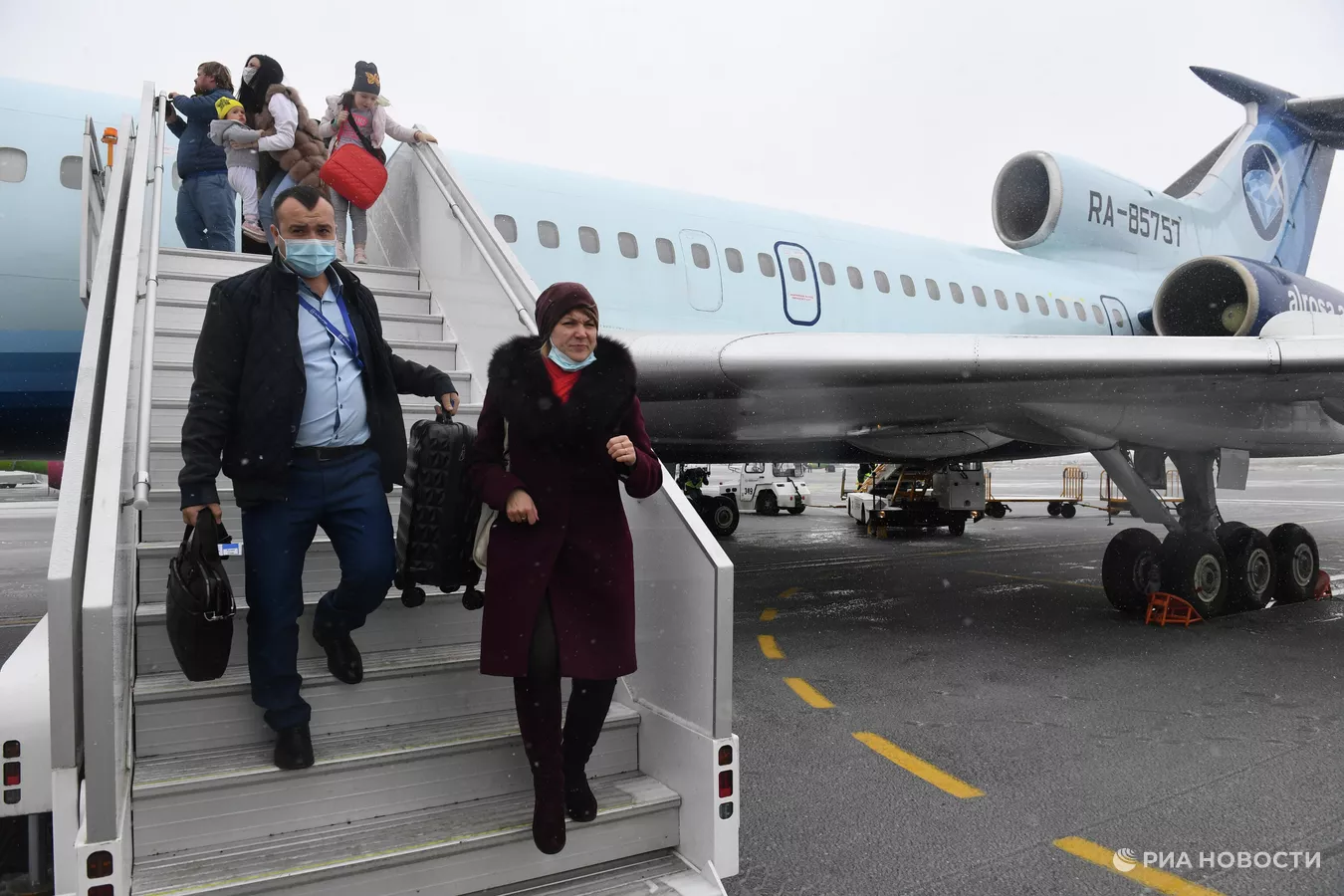 According to the Alrosa CEO, Andrey Gulov, the aircraft's airworthiness certificate expires very soon. After decommissioning the three-engine medium-haul aircraft will remain at Novosibirsk airport, until a decision can be made on its future.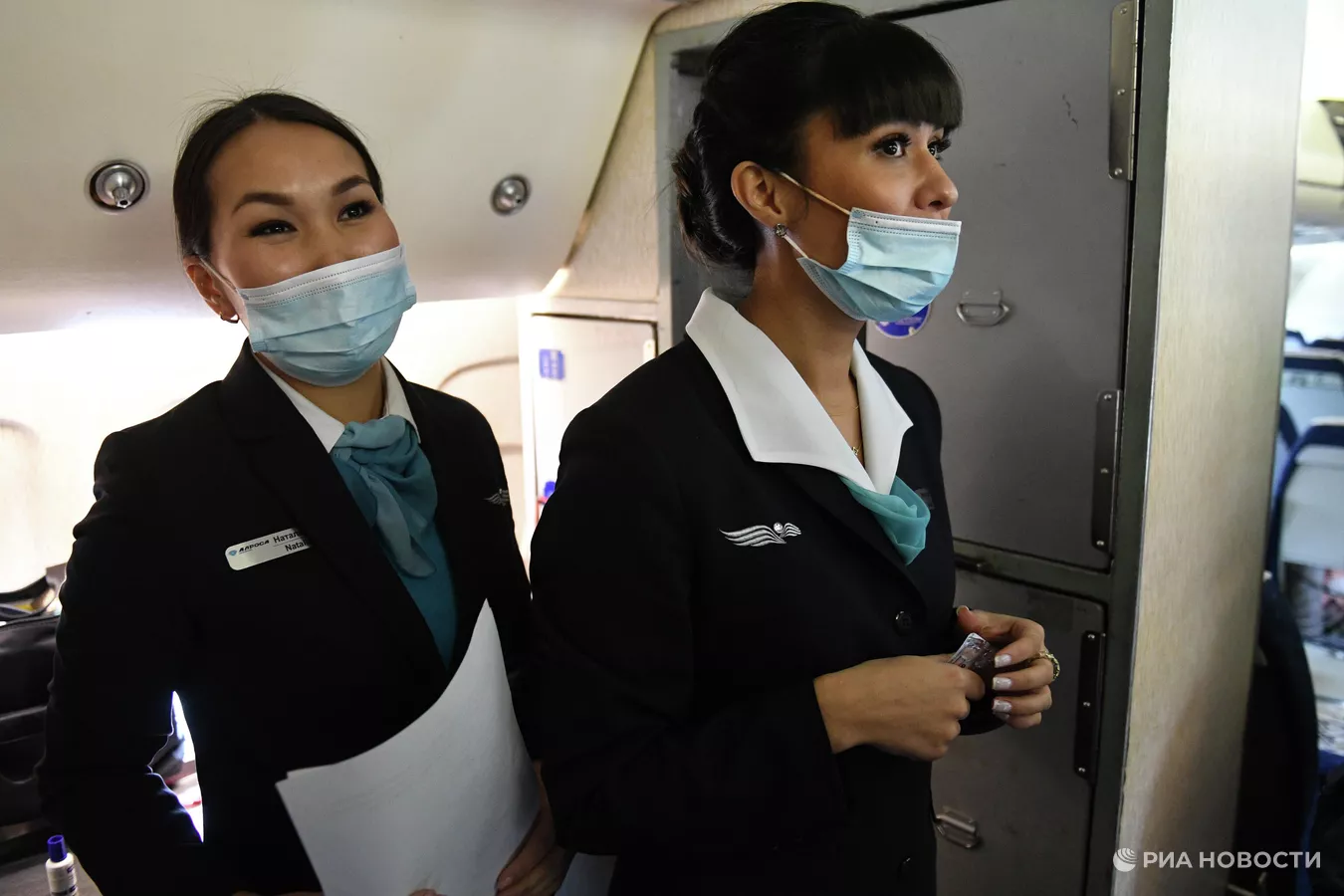 The Tu-154's first flight took place on October 3rd 1968, it was then entered into operation for Aeroflot on February 9th 1972. The aircraft was produced until 2013 and 1,026 were built.
According to Aviation Safety Network this type of aircraft suffered 73 accidents, resulting in the deaths of 3095 people.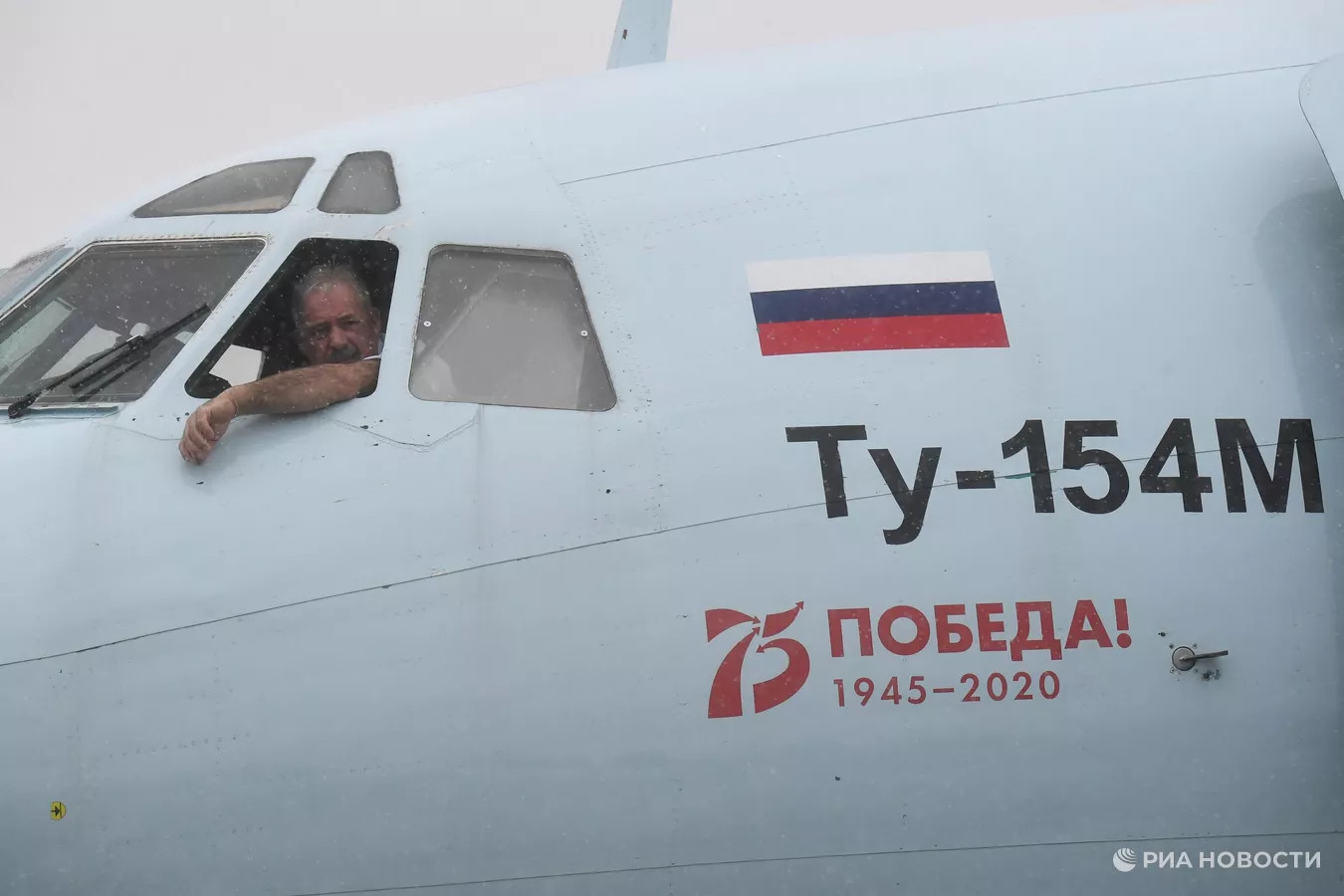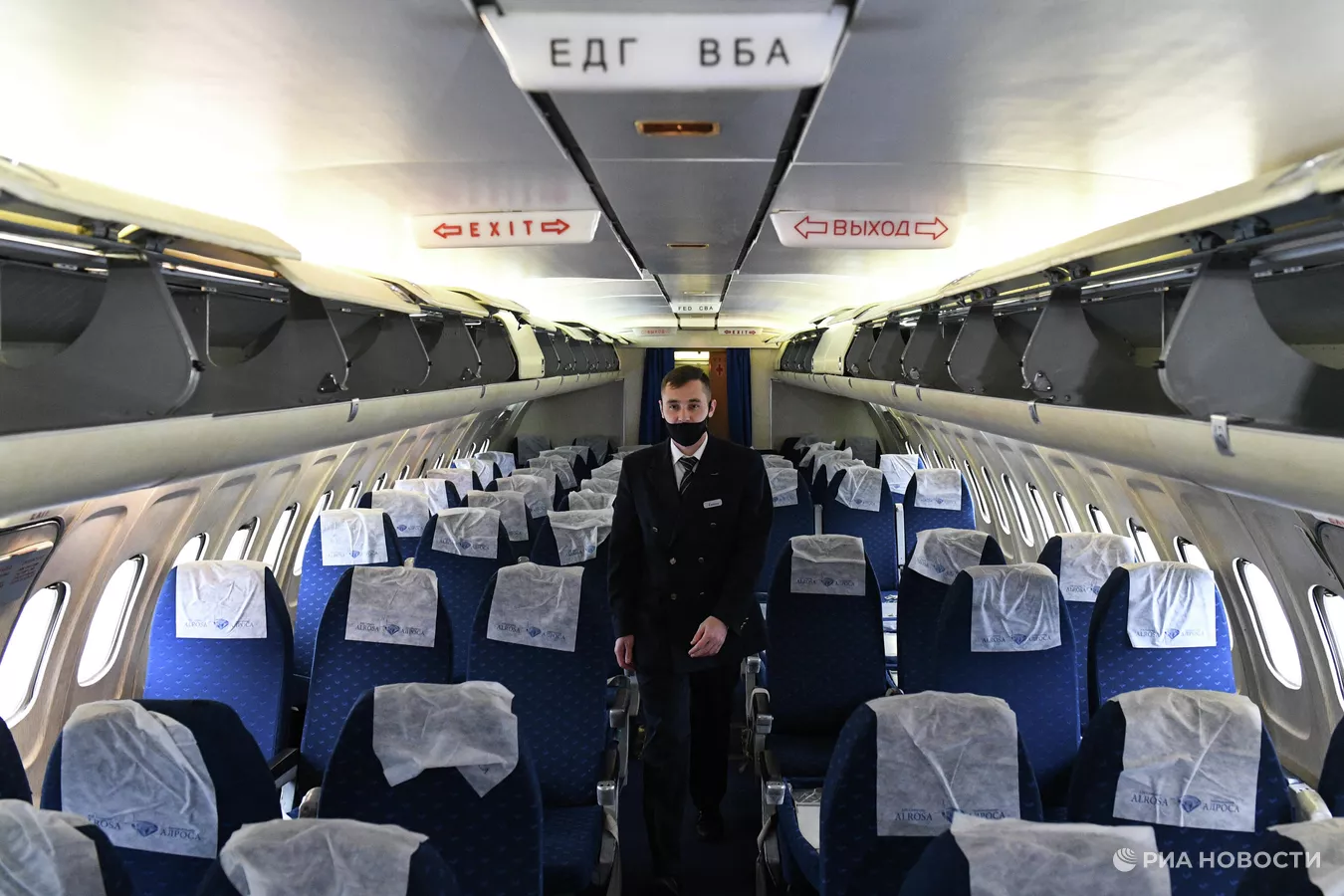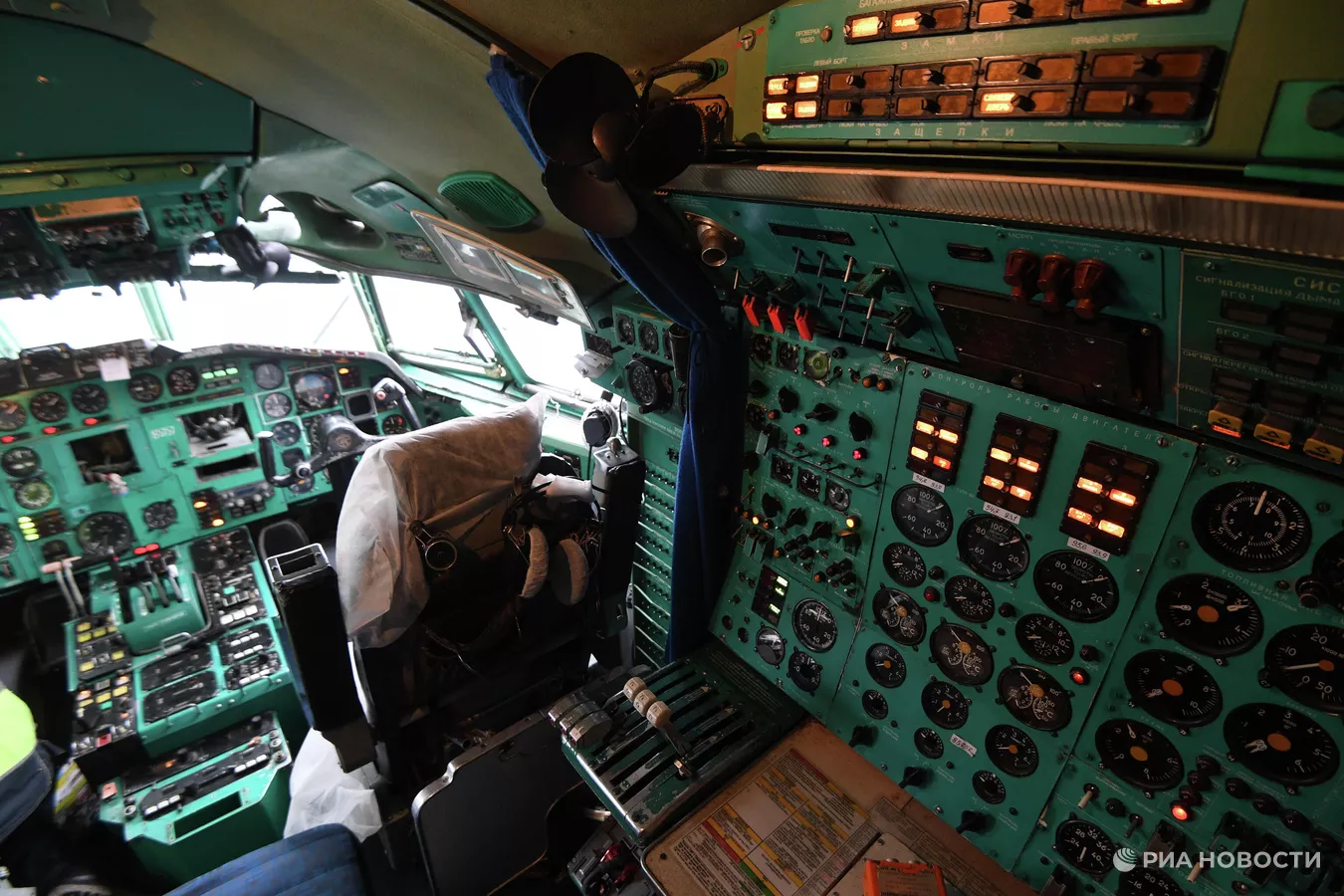 Photos by: ria.ru
Video of Alrosa Tu-154